Wellwise.ca DAYS are back! Until September 22, 2023, enjoy online offers on a wide variety of home health care solutions. Find great deals on products related to CPAP, daily living, fitness and more!
Featured deals
Explore some of our best online-only deals.
Click on the products your interested in to learn more about them!
+ More
Explore more deals
Browse our full selection of wellwise.ca DAYS offers from our online store.
More on sale items
Looking for more great deals? Don't forget to explore our latest and greatest everyday sale items
View Flyer
Shop Clearance
PC Optimum™ Program
Shopping for gifts at Wellwise by Shoppers™ comes with a bonus – PC Optimum™ points!
If you're a PC Optimum™ Member, you can earn points on almost all your purchases.†
Learn more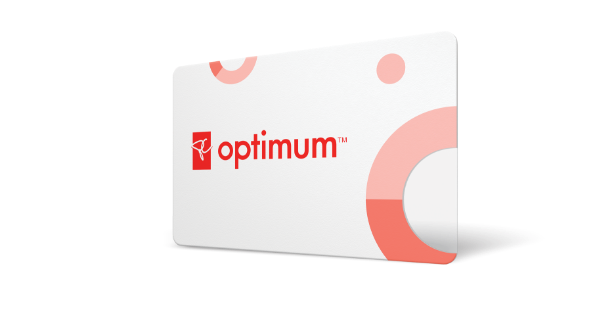 Let's stay in touch!
Sign up to receive the latest health & wellness guidance, offers, and product information delivered right to your inbox from Wellwise by Shoppers™. If you are a PC Optimum™ member, please provide the same email address that is associated with your account.
By providing your email address, you consent to receiving electronic communications from Shoppers Drug Mart Inc. You may withdraw your consent at any time.
Shoppers Drug Mart Inc. 243 Consumers Rd., Toronto, Ontario, M2J 4W8
Thank you for signing up!
Keep an eye on your inbox for exclusive offers, and information on the latest products.
[1] Prices and offers in effect from Saturday, September 16, 2023, at 1:00 am ET until Friday, September 22, 2023 at 11:59pm ET, while quantities last. wellwise.ca Days is an online exclusive sale for wellwise.ca ONLY and advertised prices ARE NOT available in-store at Wellwise by Shoppers Drug Mart or at Shoppers Drug Mart stores. No rainchecks or price matches during this event. We reserve the right to correct any unintentional errors that may occur in the copy or in illustration. No adjustments on previous purchases.

[2] Our Regular Price. Offers cannot be combined with any other offer or discount. If a purchase is made during the time of any wellwise.ca site wide offer or promotion, i.e. Seniors' Day, the greater of the two discounts will be applied.

[3] Spend offer available when you spend the indicated amount online at wellwise.ca between Saturday, September 16 , 2023, at 1:00 am ET until Friday, September 22, 2023 at 11:59pm ET. Must apply promo code [BONUS15] in your shopping cart at checkout. Points issued on the net pre-tax purchase total of eligible products, after redemptions and discounts are deducted in a single transaction (excludes purchase of any products for which government funding is provided, rentals, services, delivery charges, transit tickets, passport photos, gift cards, third-party gift cards and any other products that may not legally be offered in connection with the PC Optimum™ program, are provincially regulated or as we determine from time to time. Cannot be combined with any other points promotions or offers or points earning rates based on payment method. No cash value. Points will be added to your account within 4 weeks after your order has shipped. Minimum redemption 10,000 points. See terms & conditions for redemption details.