Shopping at Wellwise by Shoppers™ comes with a bonus – PC Optimum™ points! If you're a PC Optimum™ Member, you can earn points on almost all your purchases.† Shop with confidence knowing that your rewards are tailored to match the things you buy most.
Not a member yet?
Don't miss out on earning points and getting exclusive offers, visit pcoptimum.ca to get started today.
Join now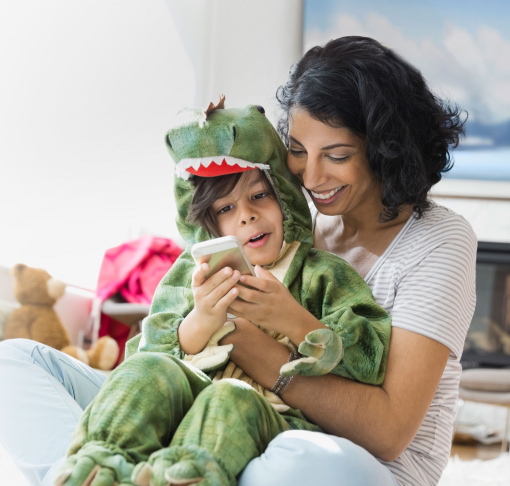 Learn how to earn.
Calculating how many PC Optimum™ points you can earn is easy: Every 10,000 points is like $10 worth of free stuff – meaning the more you earn, the more you save! †
Get shopping,
start earning
Earn 15 points on almost every dollar you spend online at wellwise.ca and Wellwise by Shoppers™ locations.
Save or spend your
points – it's up to you!
For every 10,000 points you earn, you get $10 off once you decide to use them. You can save up to 500,000 points or $500 towards an eligible purchase!
Start your
spending spree
When you're ready to use your points, just apply them to eligible purchases and enjoy the savings you've earned!
†Purchase a qualifying product before taxes and after redemptions and all coupons and discount are deducted in a single transaction (excludes any products for which government funding is provided, rentals, services, delivery charges, transit tickets, passport photos, gift cards, third-party gift cards and any other products that may not legally be offered in connection with the Program, are provincially regulated or as we determine from time to time), to earn the bonus points and base points indicated. PC Optimum™ points will be awarded to your account within 4 weeks after your order has been shipped. Product availability may vary by store. We are not obligated to award points based on errors or misprints. No cash value. Does not apply to prior purchases. Minimum redemption 10,000 points. See terms & conditions for redemption restrictions.
How to redeem your PC Optimum™ points.
You can use your PC Optimum™ points to pay, or partially pay, for eligible purchases by using your PC Optimum™ card or the PC Optimum™ App at our in-store locations. One of our friendly staff would be happy to apply your points to your purchase and walk you through the process.
You must redeem a minimum of 10,000 PC Optimum™ points at a time, which are worth $10 in rewards. If you want to redeem more than 10,000 PC Optimum™ points at one time, you must redeem them in increments of 10,000 PC Optimum™ points, each increment being worth $10 in rewards. The maximum value of PC Optimum™ points that you can redeem in one transaction is 500,000, or such higher amount as may be set by us from time to time.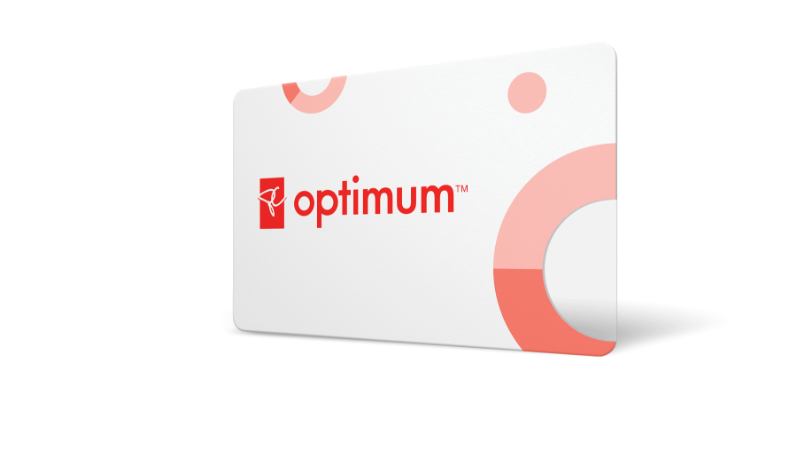 Want to learn more?
You can explore the full program details by visiting the PC Optimum™ Terms & Conditions page.
Learn more
PC Optimum™, PC®, and PC Logo are trademarks of Loblaws Inc., used under license.
The PC Optimum™ program is provided by President's Choice Services Inc.